Welcome to HealthJobs An online recruitment portal
Post jobs and get access to the best profiles in healthcare. Get your prospect applicants screened by recruitment specialists.
Top Medical Institutes Hiring Right Now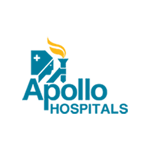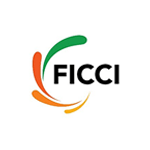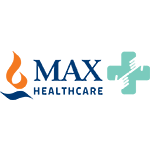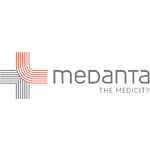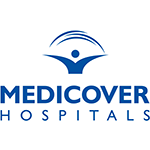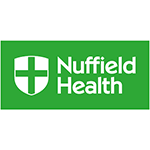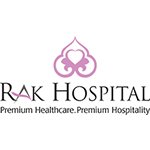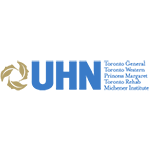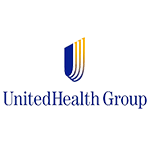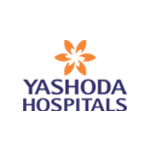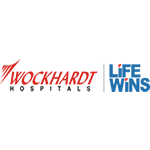 Customized Solution for Healthcare Recruiters.
Power Recruiting

Find your next hires faster, with relevant responses, vetted applications and a support team you can count on

Focused Pool

HealthJobs offers a focused pool of applicants for healthcare across all major categories and levels of experience

Categories

Shortlist candidates using exclusive category filters and tags to narrow down search results and focus on specific disciplines

Branding

Position your healthcare brand on HealthJobs to boost visibility and enhance the quality of applications to your job posts

Locations

With HealthJobs you can streamline and speed up your recruitment procedures for multiple locations and positions

Cost-Effective

HealthJobs offers seamless access to healthcare profiles at a marginal cost to optimize your recruitment spends
Hire the next great talent for
several job vacancies fast!
Post your jobs on HealthJobs and get quality applications.
Expedite your recruitments
and achieve your organizational goals Post your jobs on HealthJobs and get quality applications.
Analytics, tracking and functional UI
Organized and intuitive dashboards with precise and relevant analytics and case by case tracking for job posts can help you make precise hiring decisions, improving the performance outcomes of your recruitment drives. The intuitive UI is easy to navigate both for employers and applicants making the applications and recruiting process a breeze.